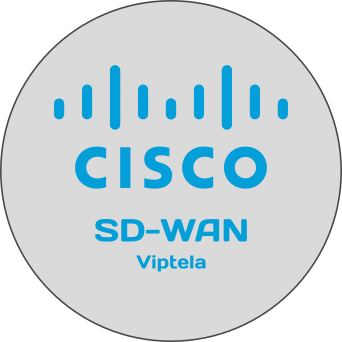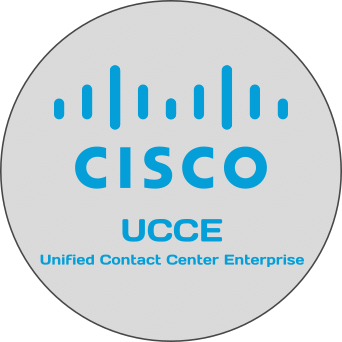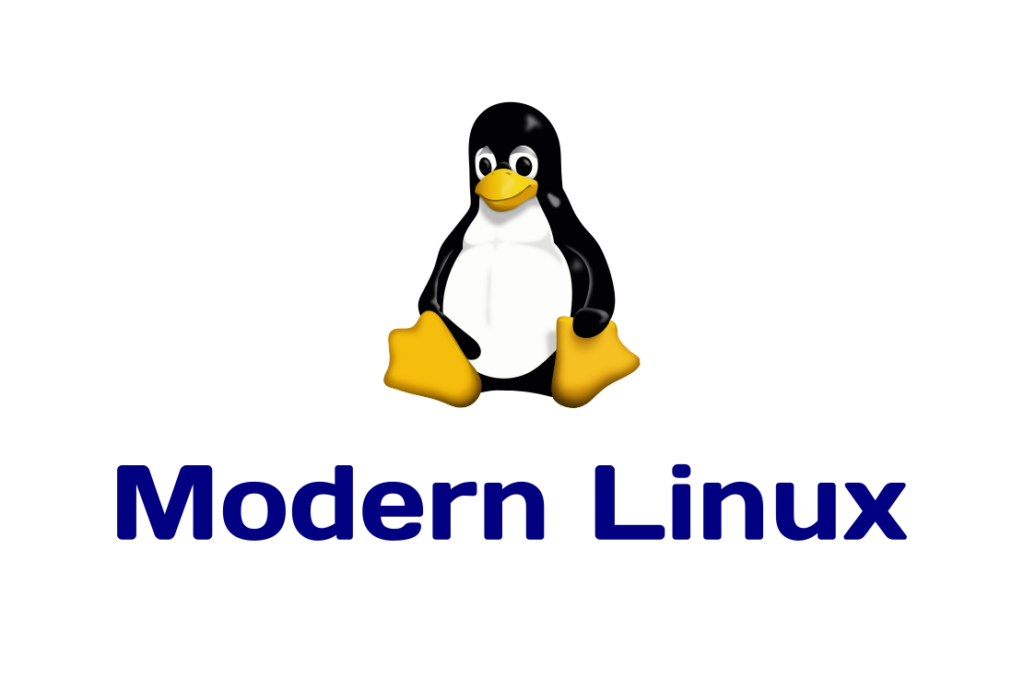 Welcome to the Ciscoar's website, we truly hope you enjoy visiting the site as much as we do building it.
Feel free to send us your comment or message, we'd love to hear from you, or take a look at our Blog and participate on the topics we discuss there.
More than a simple marketing tool we see this website as the platform which will allow us to be able to work together, and that's the reason why we are continuously looking for new and better ways to do things, and to lean on the web to improve our customers relationship experience.

"Let's configure, connect, test and put into production together"

Ciscoar